Recent Events
and not so recent ones are illustrated by the photos. The photos are linked to related websites and so is the underlined text on this page.
Note: Any planned event is subject to change, due to availabilty, weather, transportation, or other concerns.
We ran out of room on Tripod and had to add new pictures to other free sites. We linked to those outside free sites. However, some of those sites have deleted our photos. We have removed the broken links on the Galleries page and will be rebuilding the photo collections on this or other sites that are more stable. We will not be using MSN Groups or Tagworld in the future as they deleted hours of work. Be sure to go to the galleries link on the menu (left side of page) To return to the home site, you may need to use the back arrow provided by your web connection. The main menu is likely to disappear when you visit pages that are not on Tripod. While navigation may be a little more difficult, we feel that we need to continue adding photos from our events for the enjoyment of Youth Campers and their families. Many of the photos are best viewed by using the slide show option when offered. Photos are now being stored at Webshots,Angelfire and various other free storage space. Each has a unique format for viewing pictures. Some sites require registration, but all are legitimate sites and you need not fear registering.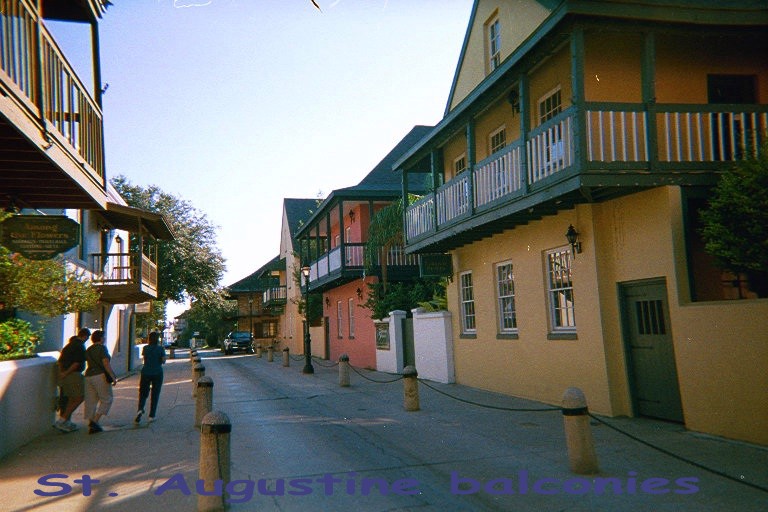 Previous camping trips . . . Above, St. Augustine
Below, Florida Caverns State Park
Bottom, Providence Canyon State Park
Click here for a link to the Van Fleet Trail in the Green Swamp
Click here for a link to Cape Florida State Recreation Area.
Click here for a link to National Parks in Florida.
Don't forget to check us out on Facebook. Click on this link to go there.