As we plan more events this summer, we are continuing to try to planning very special events to celebrate the 19 year of Green Swamp Youth Campers' activities. Be assured that we will plan to maximize our experiences, but until we know what we can afford we will not post an event. We want the information to be accurate, not merely hopeful.
Four times we have had the opportunity to hike on the Appalachian Trail. We have been to Washington, D.C., Baltimore (Ft. McHenry), Gettysburg, Independence Hall and a number of other places of interest. We have canoed on numerous rivers and had several 5 day trips. There are opportunity for day trips and for overnight and weekend trips. During the summers we plan longer trips. Depending on the distance and number of places visited, the summer trips can be as long as three weeks.
If you have something to post, please let us know by using the "CONTACT US" link on the sidebar.

As we celebrate 19 years we look back at events that were great experiences. Major trips have included a trip to the Chattanooga area where we camped at beautiful Cloudland Canyon State Park and took side trips into Tennessee, Georgia and Alabama. We have been to Washington DC. twice. We have been on the Apalachian Trail 4 times. An even bigger trip took place in 2009 when we went to Ontario and Quebec, traveling in a large loop that included 12 states in the U.S. Be sure to check the photo gallery as there are LOTS and LOTS of pictures. You will definitely want to see them.
Announcements
Updated Dec. 16, 2015.
Be sure to check out our link to Interesting Articles. You may find out about safety, new gear or interesting places to hike, camp or canoe.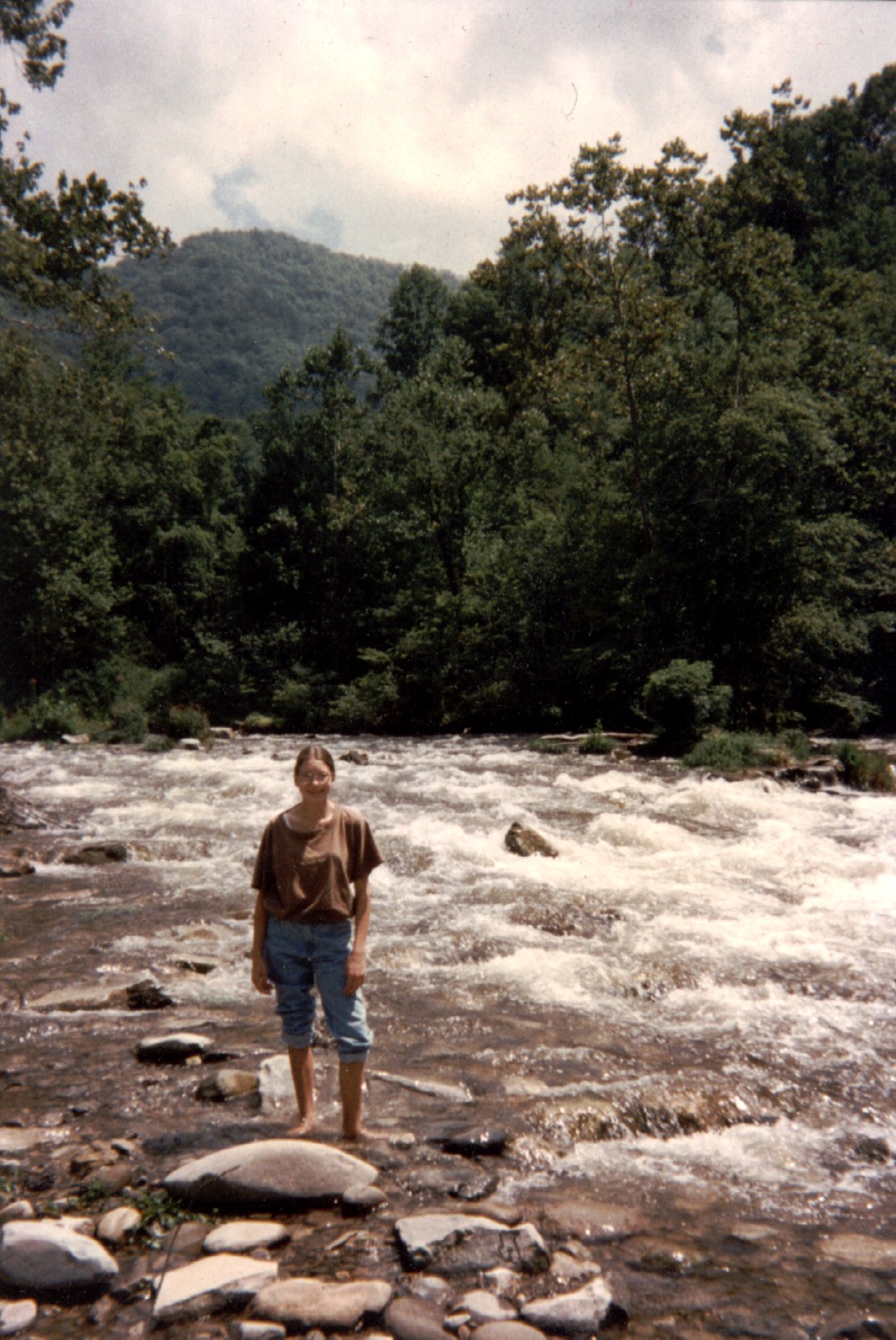 The pictures on this page are from previous camping trips. To see the Ten Thousand Islands Canoe Trek pictures, use the menu on the top left sidebar. The
Photo Galleries
link will take you to pictures by category.
If you take a solo adventure please share your experiences with us. Sid flew to Europe for a bike/camping adventure. He is sharing pictures from this awesome activity on the "Solo Activities" page (see the Photo Galleries link on the sidebar). We welcome more of the same so that we can all be inspired with "Spirit of Adventure." Also, be sure to view the new "Rails-to-Trails" photos.
Please check back from time to time for new information and photographs.
We now have a five person vehicle; so,we will be needing additional adult drivers and chaperones if we are going to take more than four campers to an event. If you can help , please contact us.
Our trip Lake Griffin State Park included a stop to enjoy swimming at Wekiwa Springs StatePark, . We had a great time.
photos will be posted soon in the Galleries

Our trip to the Florida Keys in November 2006

included Bahia Honda State Park, National Key Deer Refuge, Ft. Zachary Taylor State Historical Site, Curry Hammock State Park and John Pennekamp State Park.
photos will be posted soon in the Galleries